Alumni
Update your contact information here - we are celebrating SIXTY YEARS in 2022 and we want our Alumni to be included! Please update your information or call 770-834-6651 today!
ALWAYS A WARRIOR
Check out these profiles on some of our amazing Oak Mountain Academy alumni below: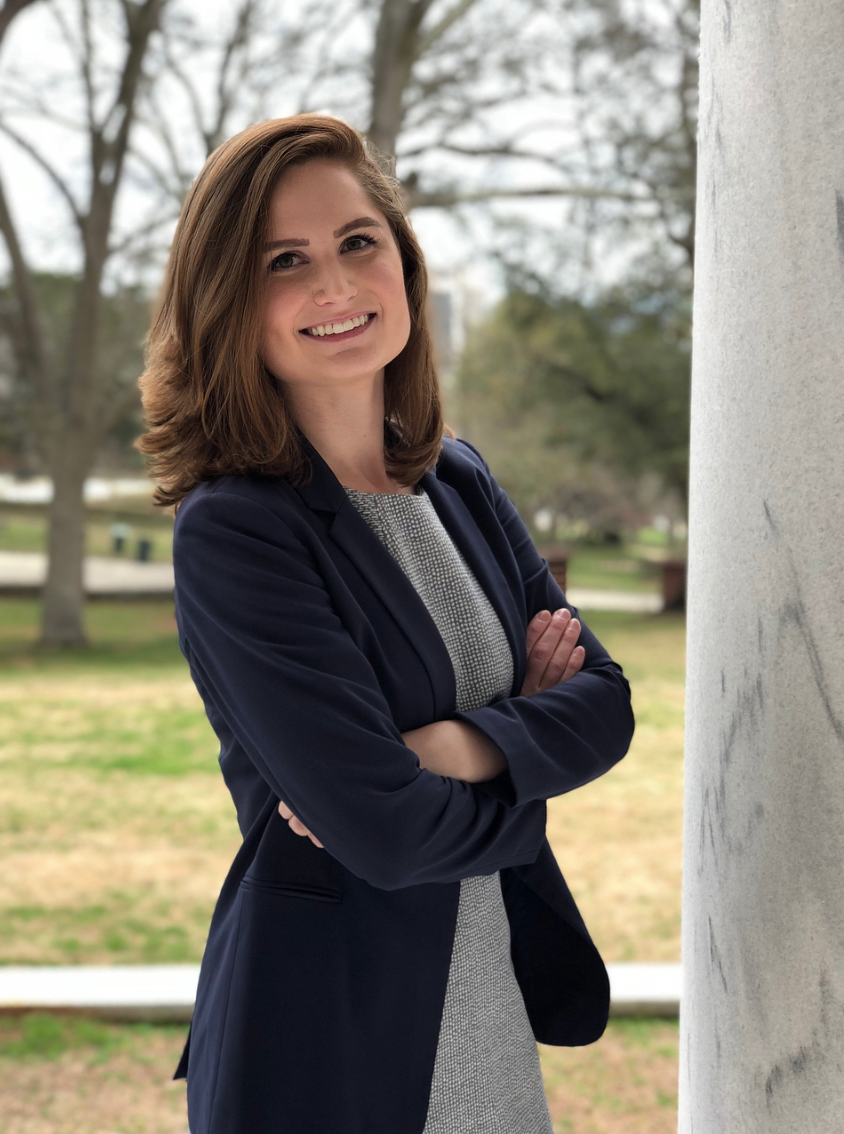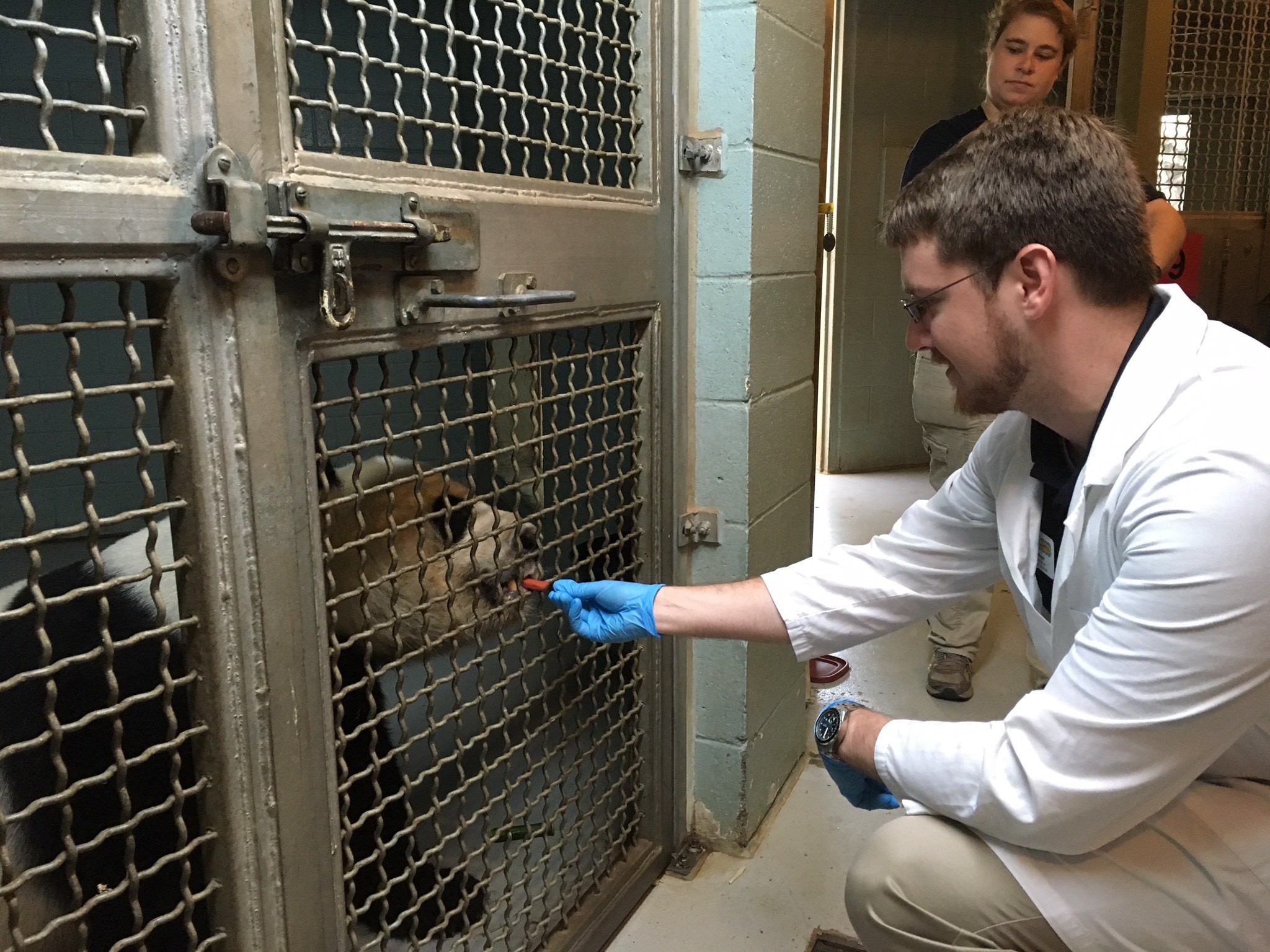 If you know of an OMA alumnus doing outstanding things, please contact the Alumni Coordinator at alumni@oakmountain.us or 770-834-6651.