Accreditation
What is accreditation?
Accreditation is a voluntary process of self-evaluation and continuous improvement that reflects compliance with required standards and indicators; involves a self-study; and includes a peer review by educators from outside of the school.
Click "Read More" below to learn about each organization we are accredited or are members with.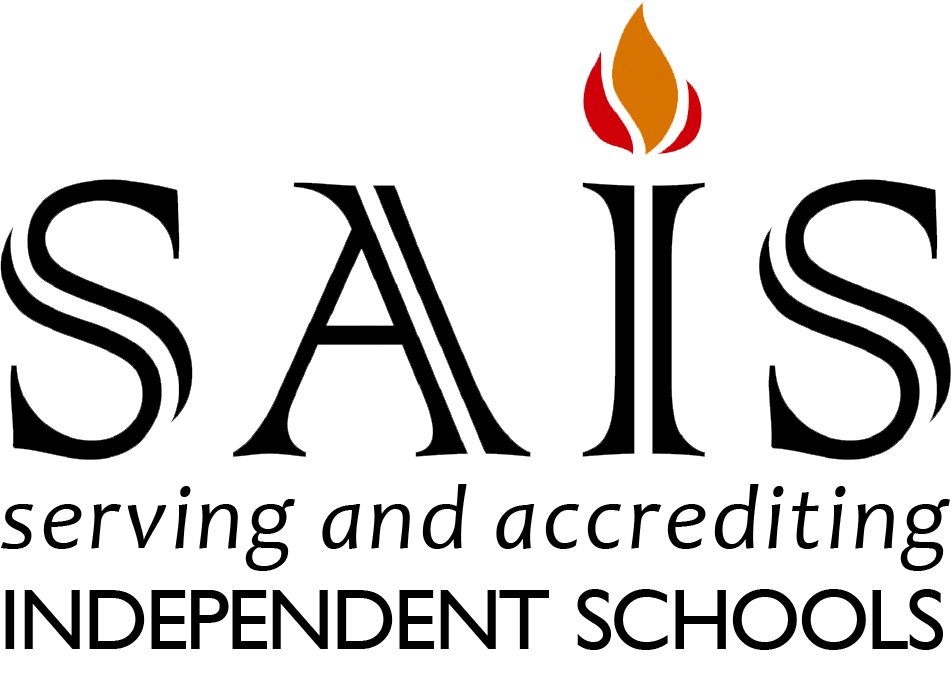 "SAIS is a membership organization of independent K-12 schools. As of July 1, 2015, SAIS has 365 member schools, represents over 200,000 students, and has a staff of 9 FTEs operating out of an office in Atlanta, GA. The mission of SAIS is to strengthen member schools by providing high quality accreditation processes, comprehensive professional growth opportunities, and visionary leadership development programs..." Read More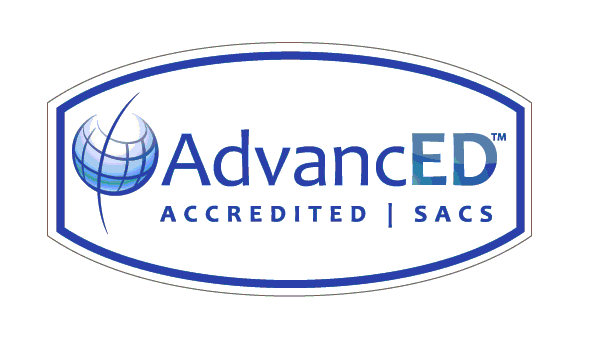 "AdvancED is the largest community of education professionals in the world. We are a non-profit, non-partisan organization that conducts rigorous, on-site external reviews of PreK-12 schools and school systems to ensure that all learners realize their full potential. While our expertise is grounded in more than a hundred years of work in school accreditation, AdvancED is far from a typical accrediting agency. Our goal isn't to certify that schools are good enough. Rather, our commitment is to help schools improve..." Read More


The National Association of Independent Schools (NAIS) is a nonprofit membership association that provides services to more than 1,800 schools and associations of schools in the United States and abroad, including more than 1,500 independent private K-12 schools in the U.S... Read More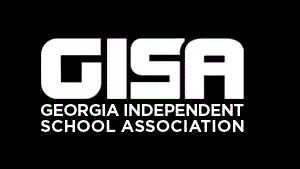 "Georgia Independent School Association (GISA) is a non-profit association of private, independent, and parochial schools throughout the state. The mission of GISA is to advance excellence and collaboration among Georgia's independent schools by serving the professional growth, advocacy and interscholastic needs of member schools. Each member school is unique, while sharing a unified commitment to overall excellence as well as to the nurture and care of the physical, intellectual, social and moral development of all students..." Read More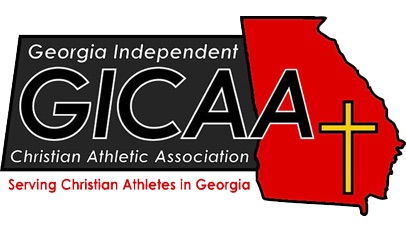 The goal of the GICAA is to create an environment where high school and middle school students can compete at their levels yet still be encouraged to grow in their faith. The GICAA understands that its member schools, although they will be competing against each other, are all part of the same team (God's team). The GICAA desires to unite Christ-Centered schools, Independent Schools and Learning Centers who wish to impact and influence their students through athletics. The GICAA member schools will work together to create a competitive athletic environment that honors God at all levels. The GICAA and its members schools should strive to set a Godly example of excellence for other leagues to follow... Read More