STAR Student, Anna Bartlett, Class of 2022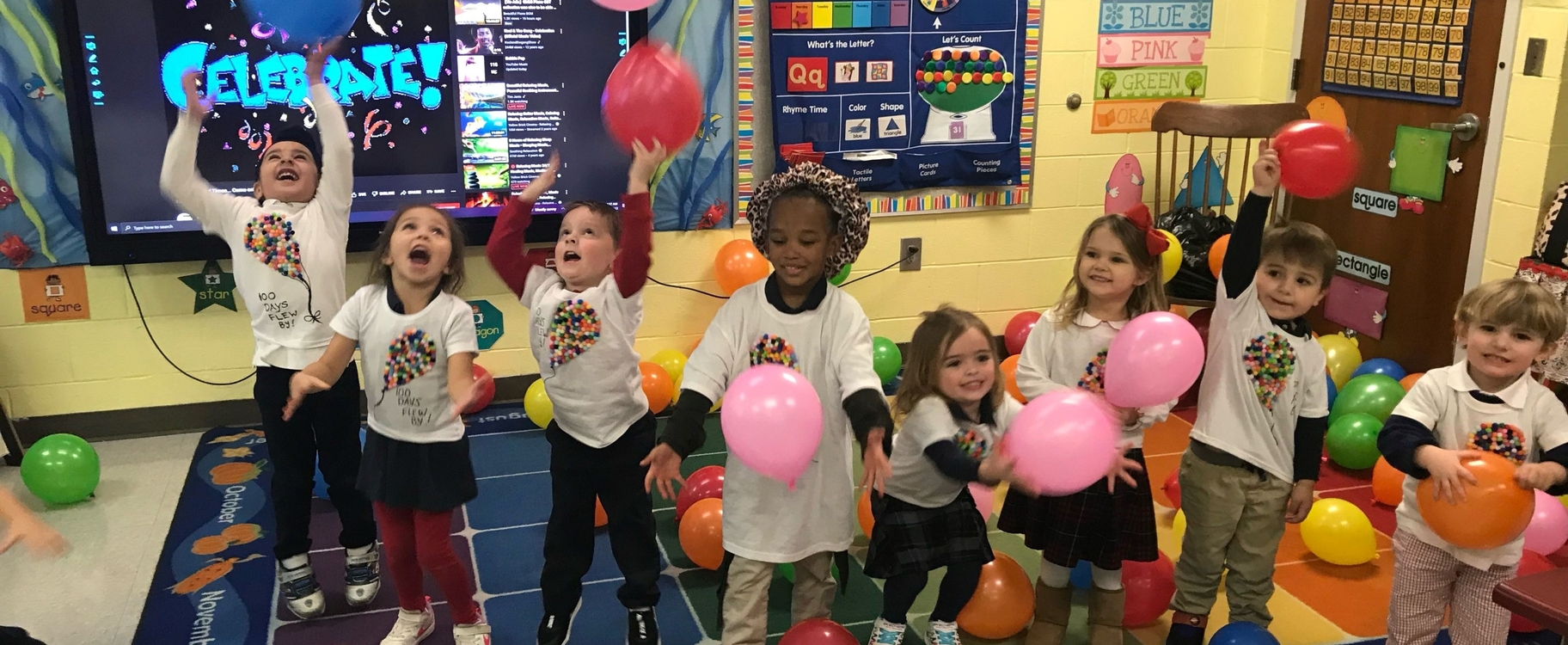 PreK-3 Celebrates 100 Days of School!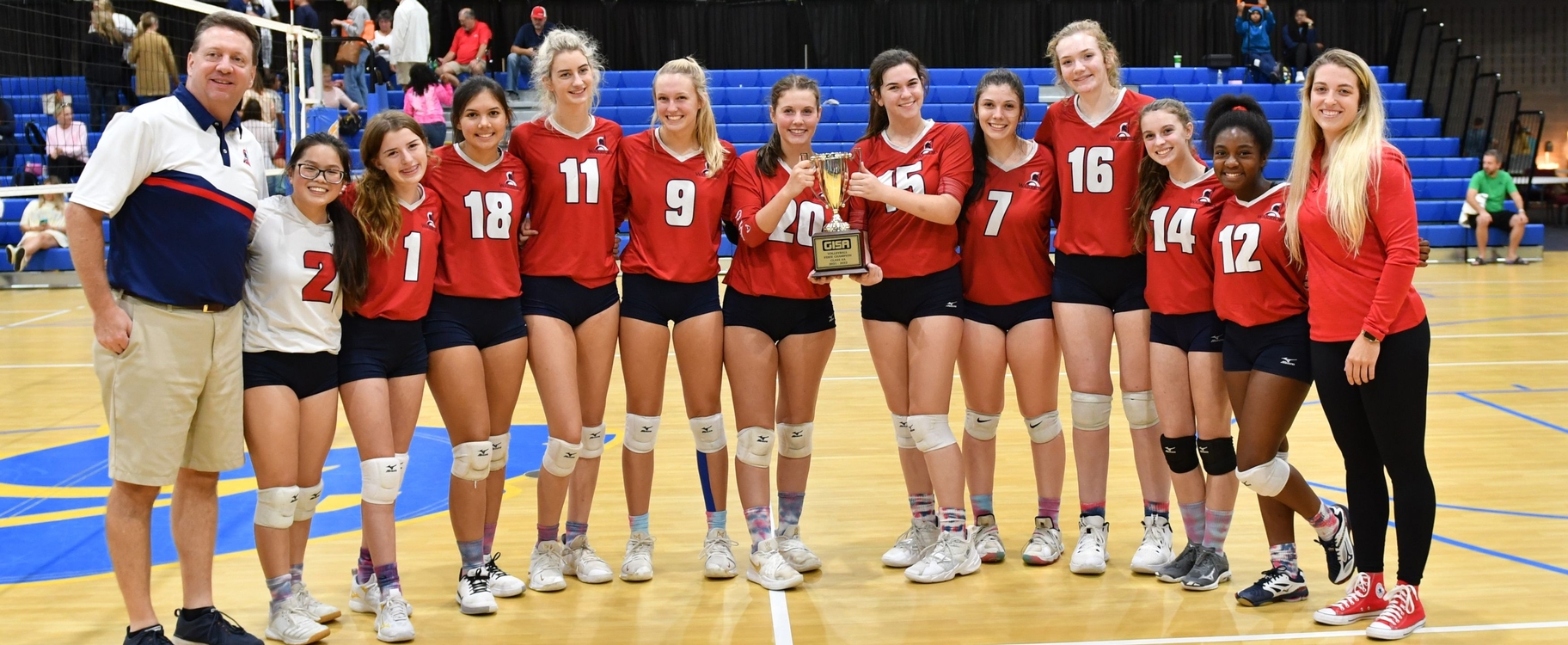 Back-to-Back State Champions - 2021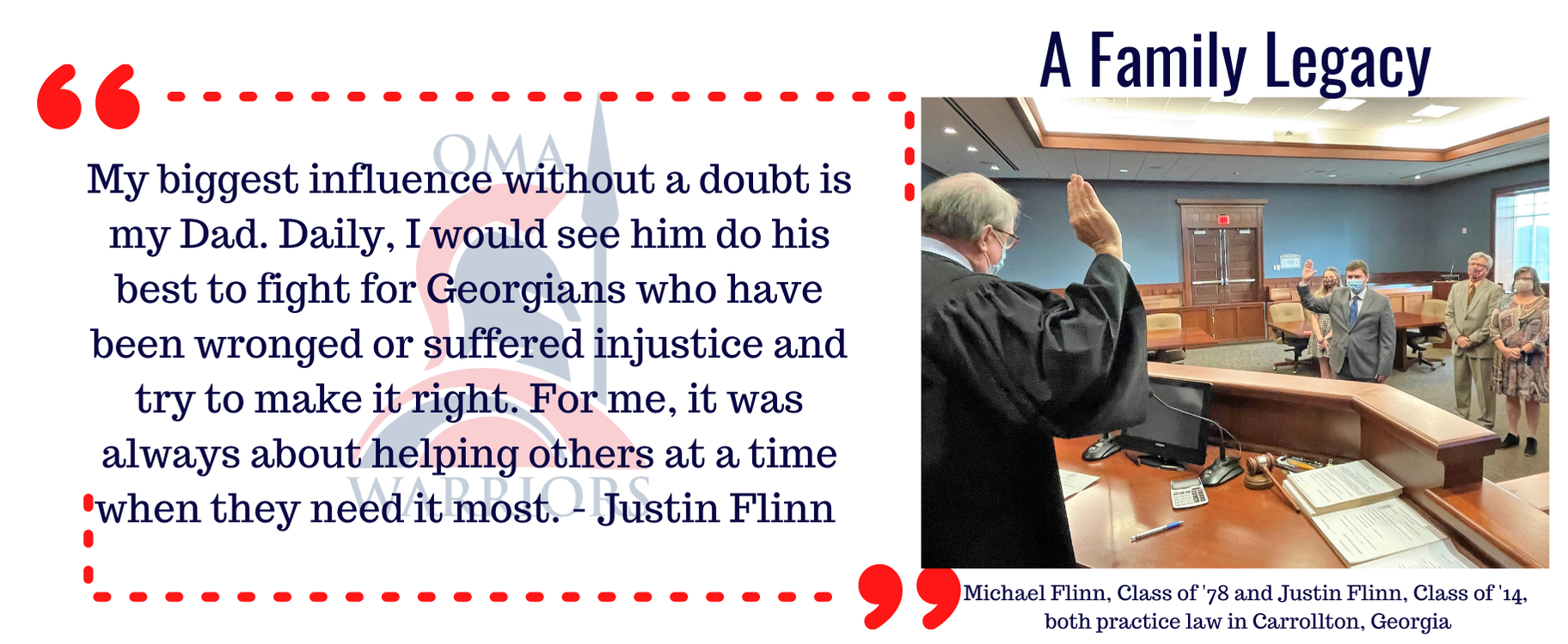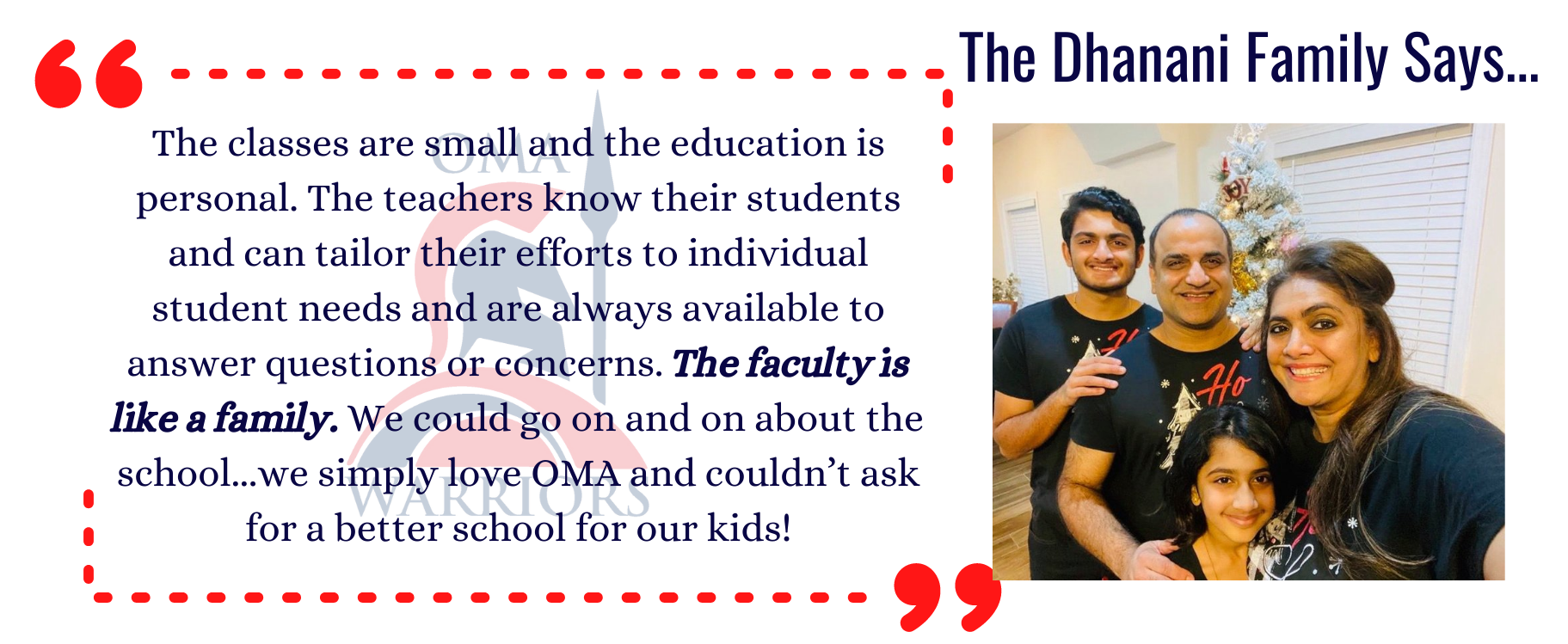 Oak Mountain Academy At A Glance
Learn More
A Different Perspective - Finding New Ways to Achieve Academic Excellence
Please enjoy this video as we share a little about us and our amazing school community! We continue to move forward....Go Warriors!
Oak Mountain Academy provides a challenging college-preparatory education in a safe family environment. The school nurtures the ethical, spiritual and physical development of students as they become confident leaders inspired to serve.