Lower School
Welcome to Oak Mountain's Lower School
Coming Up...
Punch Day is Sept. 20. Our teachers provide punch for our students to sample for a taste test. Teachers and students enjoy Punch Day!
What's New...
Meet Ellie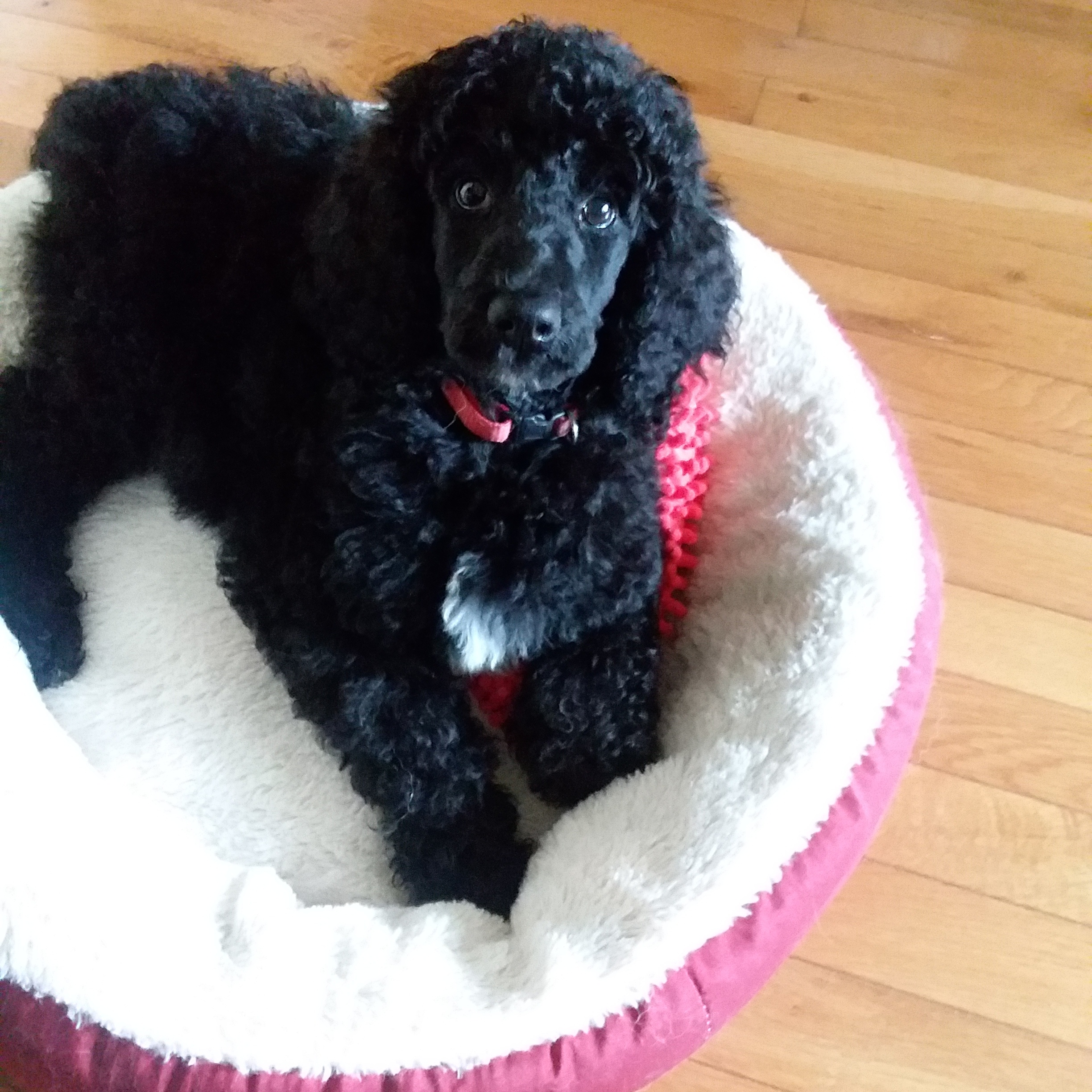 Ellie is a 12-week old standard poodle puppy that will be seen around the school. She belongs to Mrs. Gledhill, and is currently in training. Ellie will be a reading buddy for our students and help calm anyone who is having a tough day. She will never be forced on any person, and we will always consider what is best for the students.
Looking ahead...
Fall Festival Oct. 13
Our PVA is super busy working on our Fall Festival. Our Fall Festival is an all-time favorite of our students. We have game booths, guessing jars, pretty pumpkins decorated by our students, and more! We also get to enjoy a chili and cornbread cook-off. You do NOT want to miss this event! You will soon receive more details about the fall favorite. If you are able to volunteer in any way, please do so! This is a time for all of us to work together and have FUN!
In case you missed last week's update, below you will find photos from our Pep Rally and Honor Code signing assembly.