Lower School
Welcome to Oak Mountain's Lower School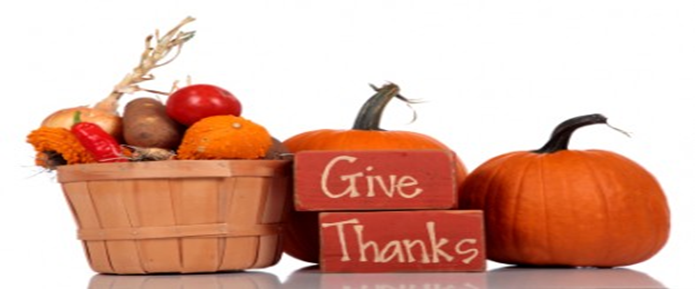 There are so many things we have to be thankful for on The Mountain! We are thankful for the beauty of fall; successful sports teams which have garnered much acclaim; students from the youngest to the oldest are involved in relevant learning with rigor. We are also thankful for our OMA family. Thank you so much for being a part of Oak Mountain Academy.
We have eggs for sale! Please contact Mrs. Gledhill for your fresh eggs (delisagledhill@oakmountain.us).
Please mark your calendars for the following important events: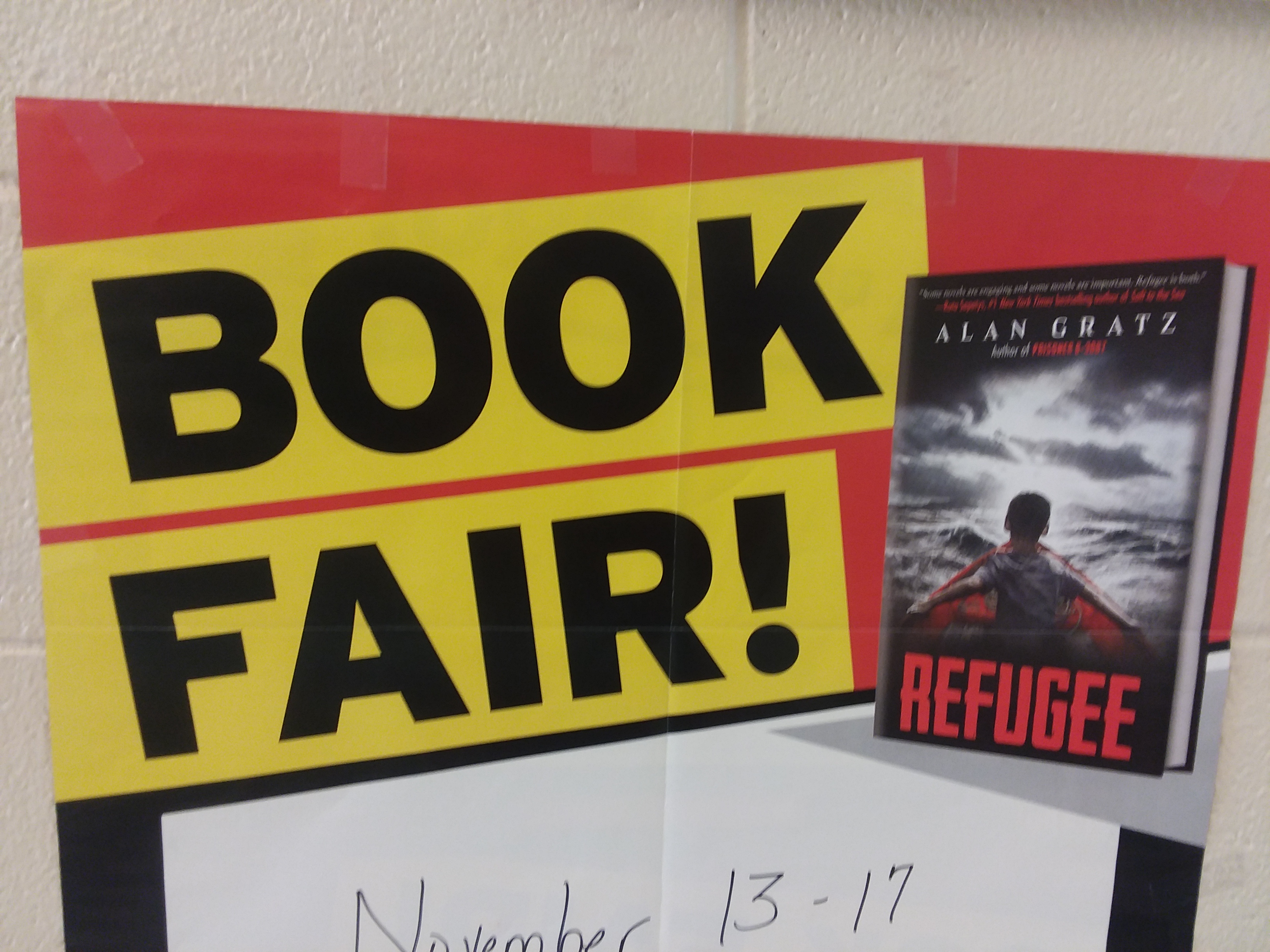 November 10: Veterans' Day program
November 15: Thanksgiving Feast
November 17: Grandparents' Day
November 20-24: Thanksgiving Break
December 1: Polar Express Day
December 4-8: Secret Santa Shop
Our Christmas program will be Monday, December 4, at 6:00, in the gym. You will not want to miss this!
Have you ordered your yearbook? Yearbooks are on sale NOW!