Admissions Open House
Why Oak Mountain Academy?
Please Join Us for Admissions Open House on Thursday, January 27, 2022 at 9 a.m.
Serving our Community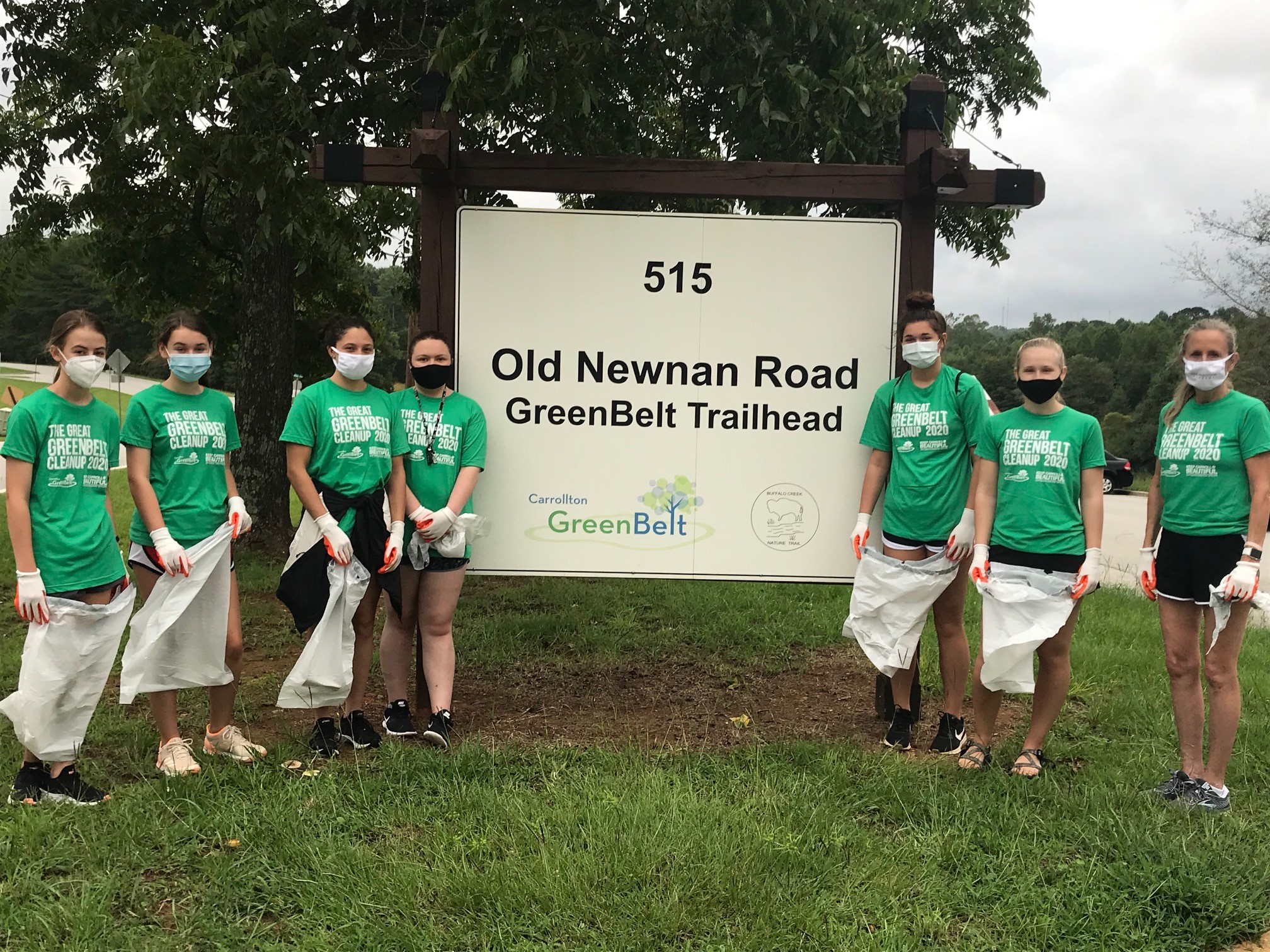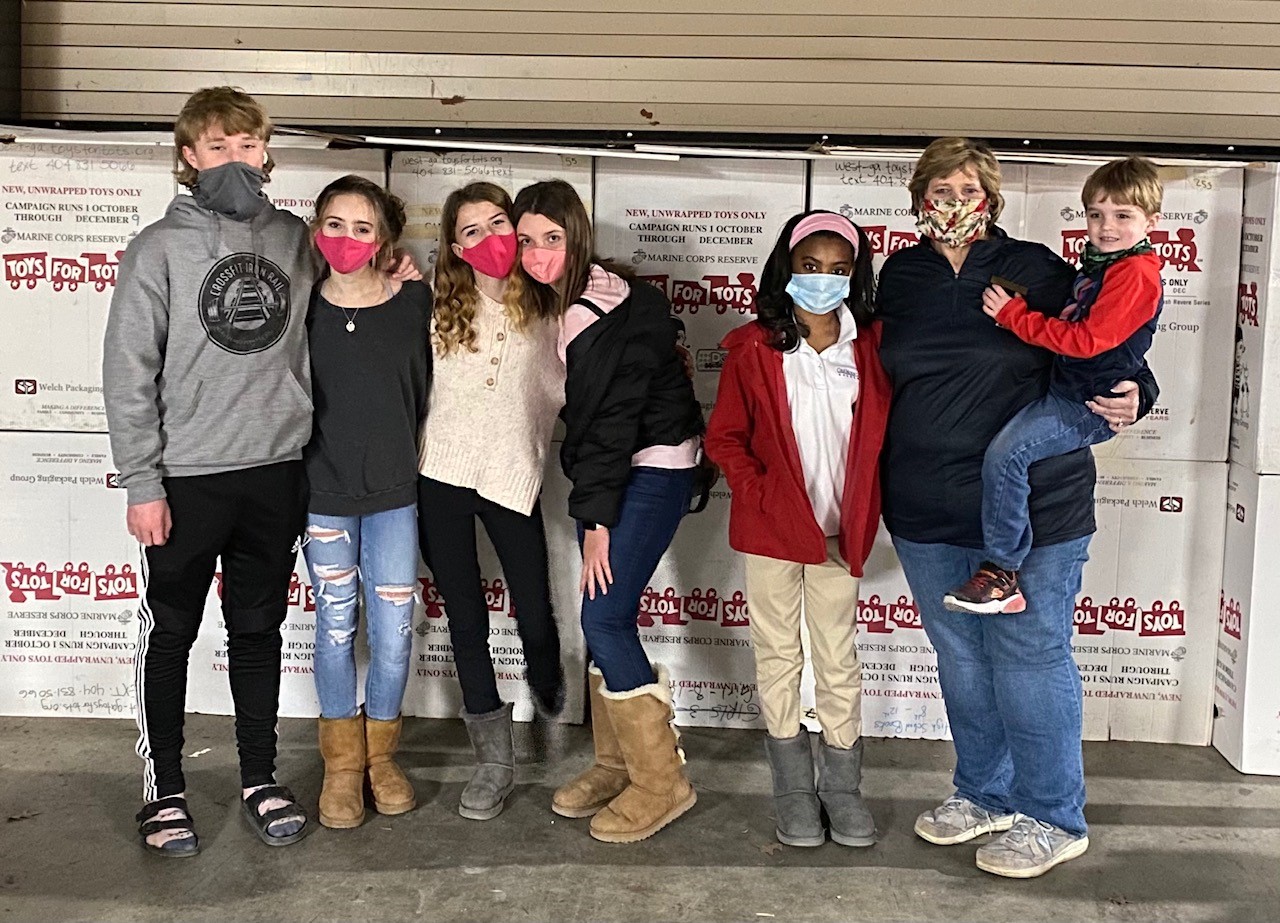 We offer many co-curricular activities for our students & faculty involvement. From fine arts to clubs & community service projects, we truly have something for everyone.
Everyone Loves our Mascot, Roger the Warrior!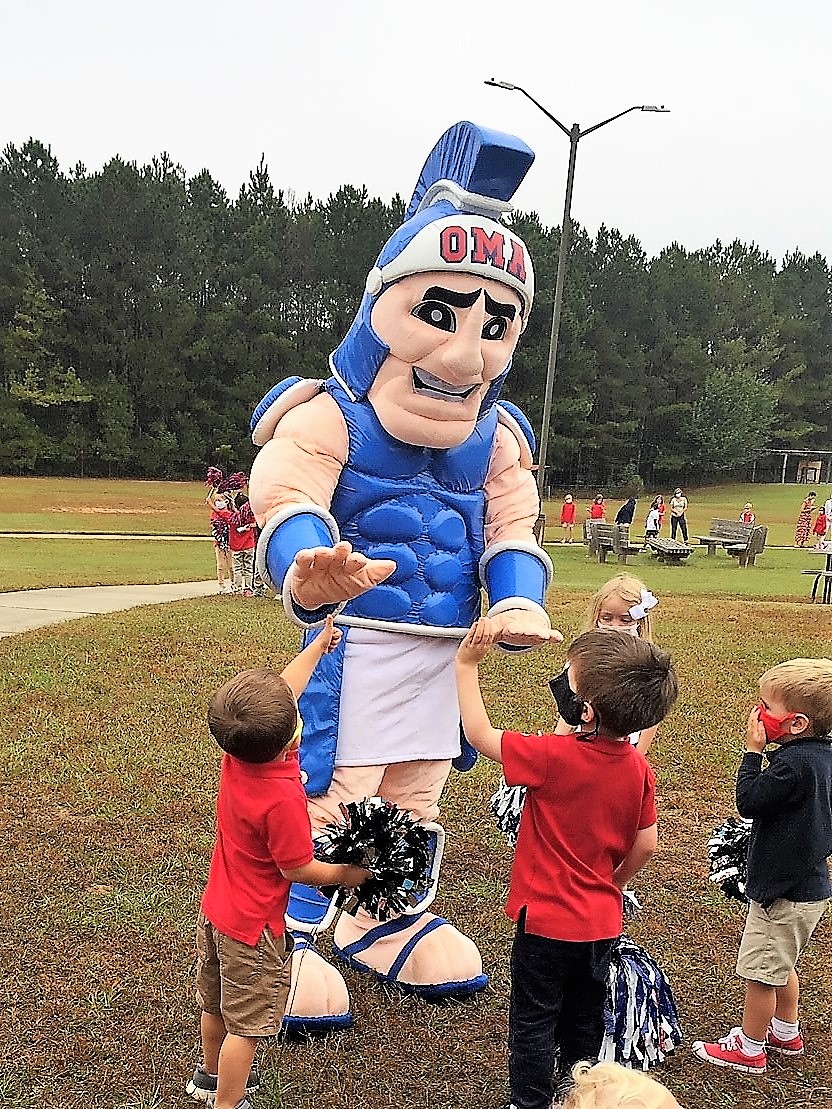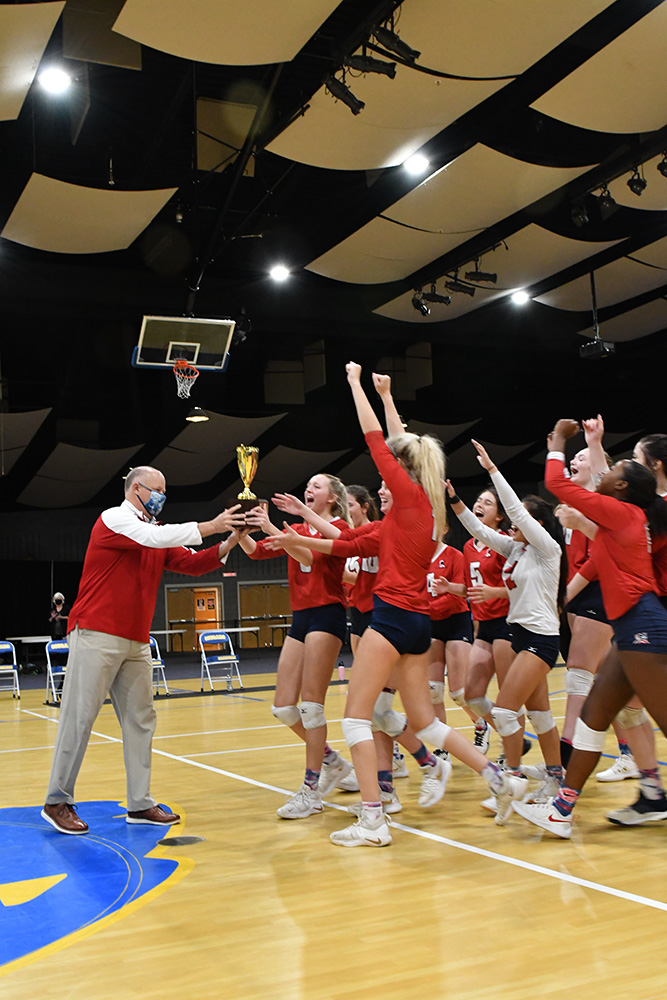 Student athletes make up a huge part of our school community. We compete in GISA (Georgia Independent School Association) against other similiar schools.
We compete in soccer, cross country, basketball, volleyball, golf, swimming, tennis, track, cheerleading and more. State Championships are common for our student athletes!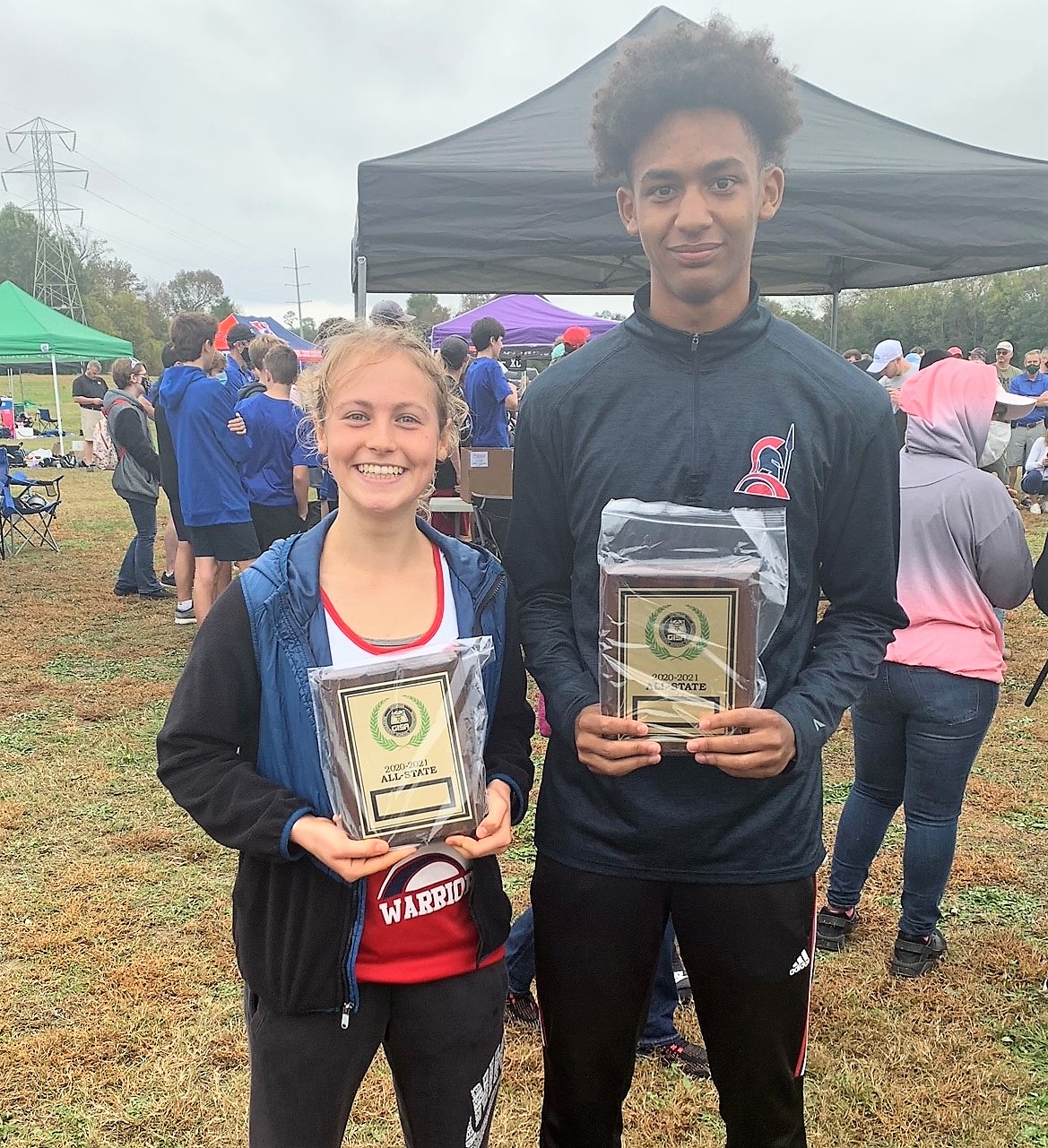 XC State Finals!
Oak Mountain Academy is a family-oriented Independent School with Faith-based values and an Academy Honor Code. We offer high academic standards as we prepare our students for college and beyond. We encourage our students to be unique, yet accountable for who they are. Can't attend an Open House event? Contact our Office of Admissions for a campus tour today!