News From The Mountain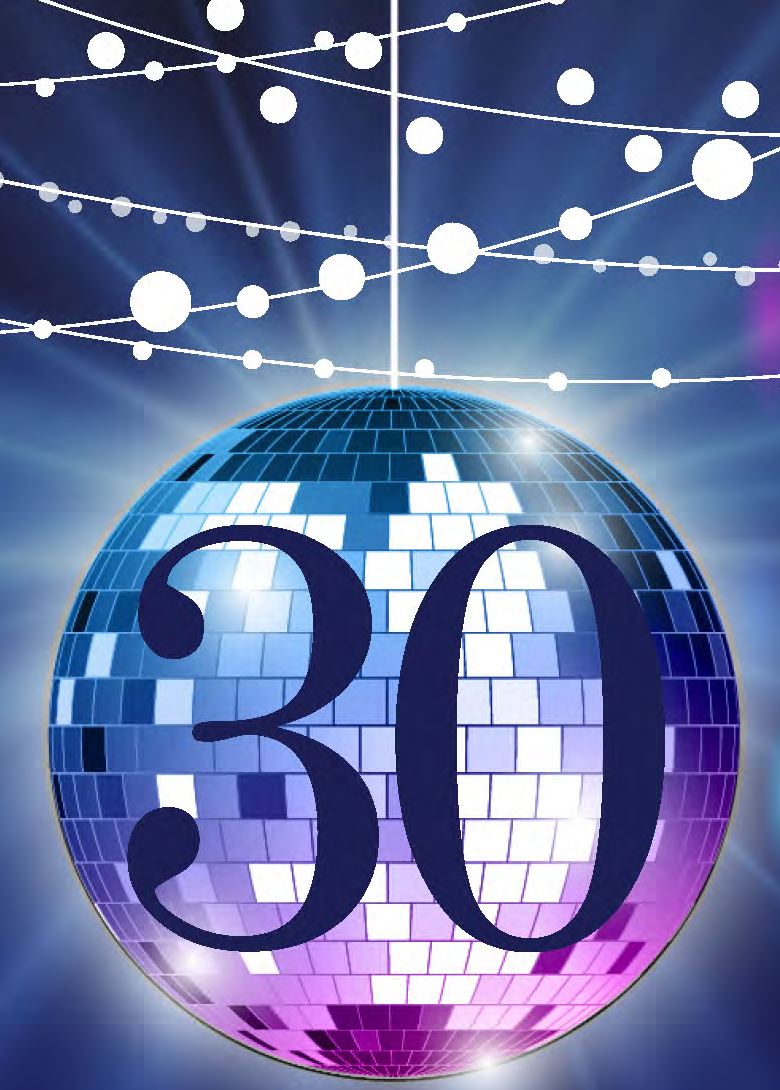 Jois Us for the 2018 OMA Auction and Gala "Party Like it's 1988" click here for more details.
CONGRATS to 8th grader Keira on recently placing 6th in the GISA Spelling Bee. She will compete in state at the end of February.
Congrats Coach Barkley!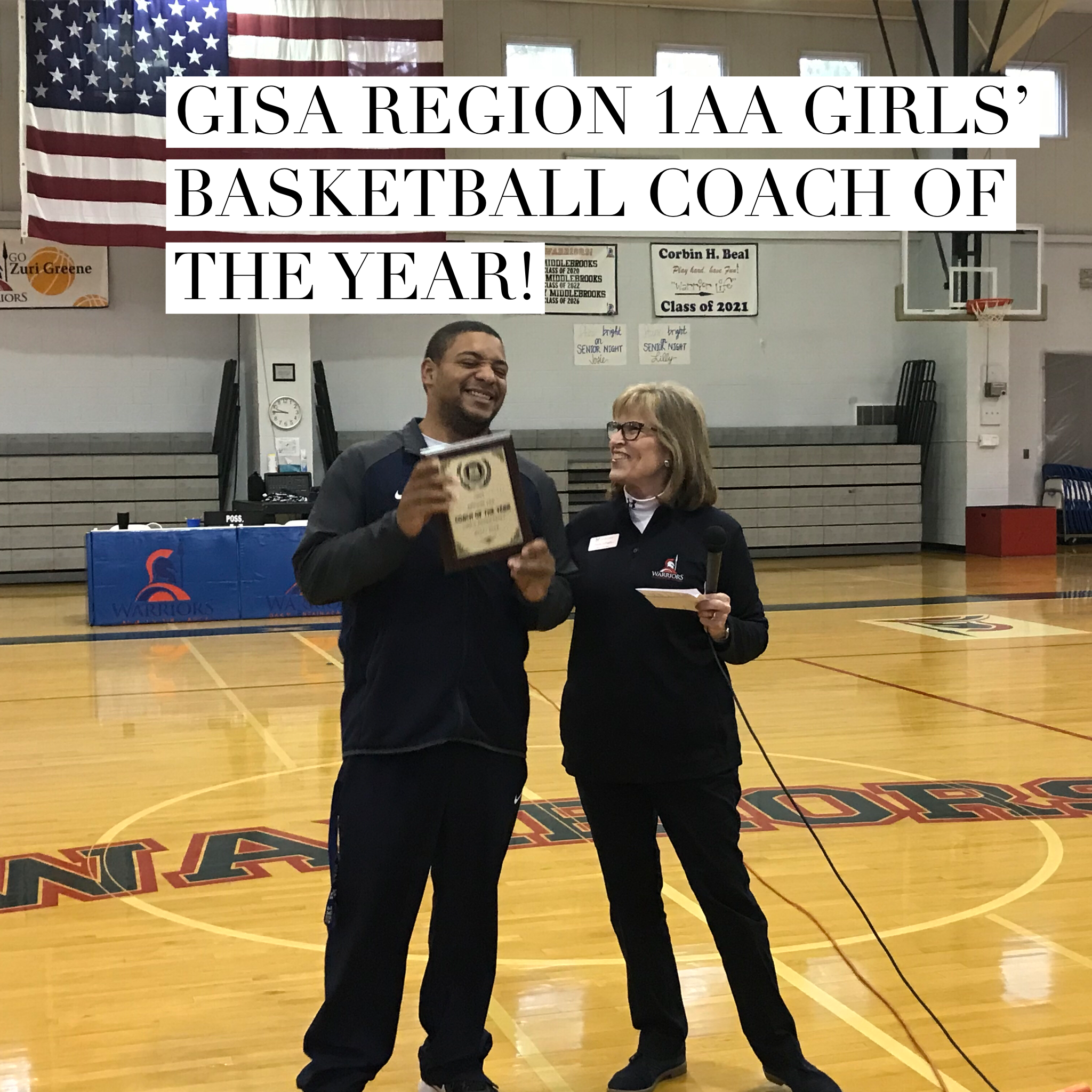 We recently welcomed our new Head of School, Mr. Patrick Yuran, with a "Meet and Greet." Mr. Yuran will become Head of School in July, 2018.